Ceramic Bath Design Stove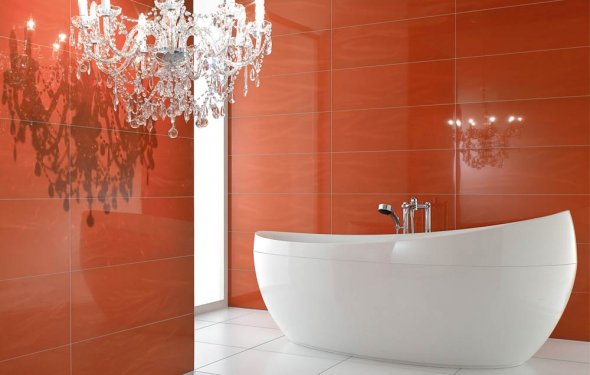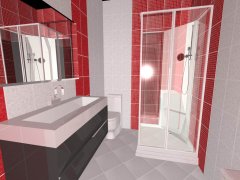 We're providing a design-project services for spaces that are ceramic plugs.
In our company, you can order a service to develop a design project for a stove in the bathroom, in the kitchen and elsewhere. The project is in several stages:
Stove assembly on floor and walls
The customer is required to provide an accurate space plan that is planned to be constructed with the size of all walls and ceiling heights. It is also important to note the location of equipment and sanitary facilities. In addition, small parts of the interior, such as towels, mirrors, etc., are important for choosing the correct version of the ceramic stove.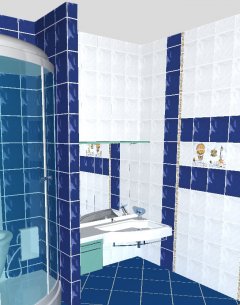 The client should choose from our catalogue the collection he liked. If you can't decide on your own, our consultants will help you. A 3D draft stove assembly would then be developed. We remind you that you have the opportunity to get a free version of the stove and on-board stove, but you should just order a stove.
Determination
You get a full project on your hands or e-mail with an exact amount of expendable material, including glue and laundry, and pictures with the name of your stove chosen.
* In the case of the order, as well as the payment thereof, Ceramic stove storethe money spent on the design-project 3D-design of the bathroom stove will be deducted from your account. The value of 3D Visualization includes not more than two collections, two options! Calculations for the calculation shall be determined before visualization begins!
Related Posts